Better hearing and a better quality of life can be yours for many years with the help of the right hearing professional. At Precision Hearing, we pride ourselves on developing long-term relationships with our patients. Relationships based on unsurpassed personal service that begins the first time you walk through our doors and continues long after your initial appointment.
Call us today at 352-765-8008.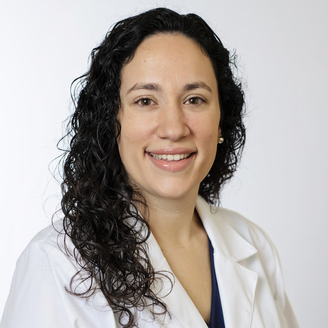 Kristen Weinbaum, Au.D.
Owner
Dr. Kristen Weinbaum has been serving patients in Clermont since early 2012 and founded Precision Hearing in 2016. The freedom and flexibility of owning her own practice allow her to provide patients with the highest quality audiology care. Dr. Weinbaum pursued a career in audiology because hearing loss runs in her family and even she herself lives with hearing loss. Her personal connection to her profession gives her a passion for what she does and a commitment to treat every patient like family.
Dr. Weinbaum is originally from Miami and first moved to Central Florida to attend UCF for her undergraduate degree. She earned her Doctor of Audiology degree from the University of South Florida. She is Board Certified by the American Board of Audiology and she is a fellow of the Academy of Doctors of Audiology. Away from the office, she enjoys playing the piano, traveling, cooking, and spending time with her husband and their two children.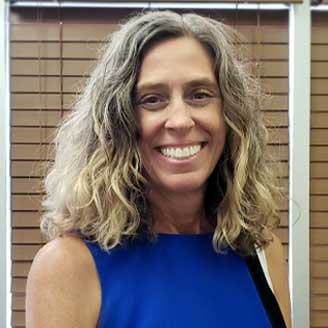 Marsha Henry, HAS
Hearing Aid Specialist
Marsha Henry is a licensed Hearing Aid Specialist with over 20 years of experience in the medical field. Originally from Aurora, Colorado, she obtained her Associates Degree from Arapahoe Community College. After entering the hearing aid specialty in 2012, Marsha went on to apprentice others and has spent the last decade dedicated to helping people hear better. Marsha joined the Precision Hearing team in 2022 with a background in both nursing homes and also corporate hearing aid centers. Marsha loves the outdoors. Since moving to Florida in 2019, she feels blessed to be playing golf, going to the beach, and getting out on the water regularly.
Why wait? You don't have to live with hearing loss.
Why wait? You don't have to live with hearing loss.